PVC Corner Guard Protectors
industrial fabric rack
1. Hospital Corner Guards are suitable options for protecting every type of facility and application. Whether for a healthcare, educational, municipal or commercial building, you can rely on hongtai Corner Guards to protect your building.

2. Corner Guads installed on the turning of wall to protect it from impact. Recommended Height are 1.2m, 1.5m, 2m, 3m.

3.Hengsheng Corner Guards are fireproof, antibacterial, easy to install and maintenance. Available in 20 colors for perfect coordination with the other impact protection products. More colors and types of corner guards for your option.
industrial racking systems
Product name
PVC Wall Corner Guard
Structure
Vinyl cover
Model No
JY-004
Size
Width of Vinyl cover: 45mm

Thickness of Vinyl cover: 2-4.5mm

Length: optional from 1 meter to 6 meters
Weight

PVC Panel:0.27kg/m

Color
As you request, you can choose any color you like, then let us know the PANTONE number or send us color sample
Configuration

1m handrail=1pc elbow,1pc elbow=1pc screw

Application
Widely used in the corridors and stairs of the hotel, school, kindergarten, hospital, nursing home, and other public places
Packaging

Inner plastic film, outer cartons or according to customer's special request

Panel: plastic film + carton 20pcs/carton

Certificate
Our product has gotten the SGS certification and be authorized by TUV
Trade Term
FOB, CFR and CIF
Payment Term
T/T, or L/C
Delivery time
7-10 days after payment confirmed
Export area
Korean, Japan, Singapore, Australia, USA, Canada, UK, Mexico, Brazil, Spain, Russia, India, Vietnam, Indonesia, Germany, France, UAE, Turkey, South Africa, etc

industrial rack for sale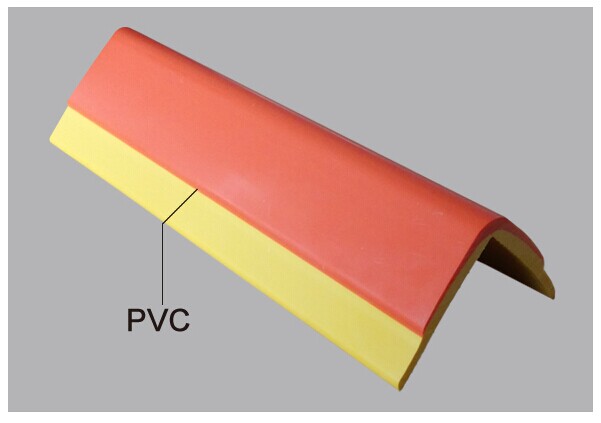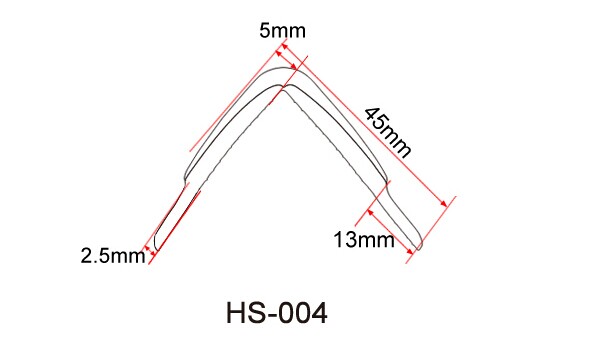 1. Hospital Corner Guards are suitable options for protecting every type of facility and application. Whether for a healthcare, educational, municipal or commercial building, you can rely on hongtai Corner Guards to protect your building. 2. Corner Guads installed on the turning of wall to protect it from impact. Recommended Height are 1.2m, 1.5m, 2m, 3m. 3.Hengsheng Corner Guards are fireproof, antibacterial, easy to install and maintenance. Available in 20 colors for perfect coordination with the other impact protection products. More colors and types of corner guards for your option. Product name PVC Wall Corner Guard Structure Vinyl cover Model No JY-004 Size Width of Vinyl cover: 45mm Thickness of Vinyl cover: 2-4.5mm Length: optional from 1 meter to 6 meters Weight PVC Panel:0.27kg/m Color As you request, you can choose any color you like, then let us know the PANTONE number or send us color sample Configuration 1m handrail=1pc elbow,1pc elbow=1pc screw Application Widely used in the corridors and stairs of the hotel, school, kindergarten, hospital, nursing home, and other public places Packaging Inner plastic film, outer cartons or according to customer's special request Panel: plastic film + carton 20pcs/carton Certificate Our product has gotten the SGS certification and be authorized by TUV Trade Term FOB, CFR and CIF Payment Term T/T, or L/C Delivery time 7-10 days after payment confirmed Export area Korean, Japan, Singapore, Australia, USA, Canada, UK, Mexico, Brazil, Spain, Russia, India, Vietnam, Indonesia, Germany, France, UAE, Turkey, South Africa, etc
Related Products
Rack Protector -The Fifth Generation
Rack Protector -The Fourth Generation
Rack Protector -The Sixth Generation
PVC Corner Guard Protectors